Nye Hughes Studio
Founded by Edinburgh-based designer Nye Hughes in 2022, the Studio specialises in the typographic-led design of illustrated books, visitor interpretation, websites and exhibitions. Clients include botanic gardens, science organisations, museums, art galleries, writers and architects. Our project management skills, combined with long-standing partnerships with world-class printers and producers, mean that we are able to bring ambitious projects into reality.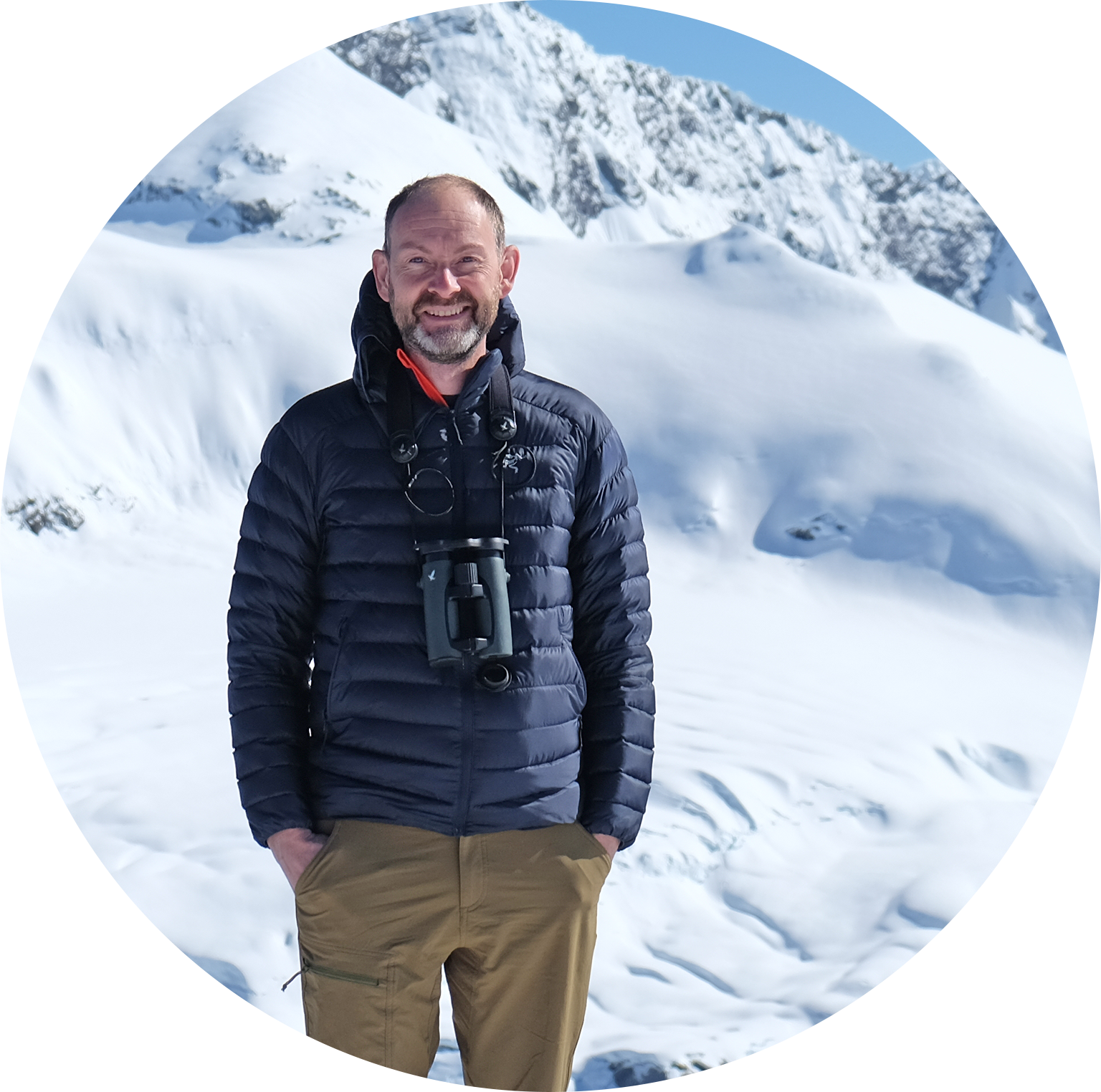 About Nye
Nye is passionate about the natural world, art and design, and these have combined in interesting ways throughout his career.
Nye studied ecology, and his early career was interpreting plants and animals to visitors in nature reserves and botanic gardens. During employment at the Education department of the Royal Botanic Garden Edinburgh, he was increasingly called upon to create programmes, exhibition invites, posters and visitor interpretation to support his colleagues. The enjoyment of using the creative process in this way prompted Nye to deepen his knowledge by studying for an Advanced Diploma in Graphic Design.

After graduating, Nye worked at Dalrymple – the world-renowned design and typographic studio. Here, he built extensive experience in designing and project-managing exhibition catalogues, illustrated books, exhibition design, websites and visitor interpretation.
Now, as an independent practice, Nye continues this work with a varied client list of artists, galleries, botanic gardens and conservation organisations. In recent years, he has developed a particular specialism in finding creative ways to help scientists and conservationists communicate their work to diverse, often non-technical, audiences. Projects have included richly-interactive websites of botanical, taxonomic or conservation data as well as interpretation consultancy, masterplanning and design.
When not at a computer, Nye is a keen artist. His paintings are often inspired by Scottish landscapes and wildlife and he is an elected member of the Society of Wildlife Artists (whose website Nye also designed and developed).